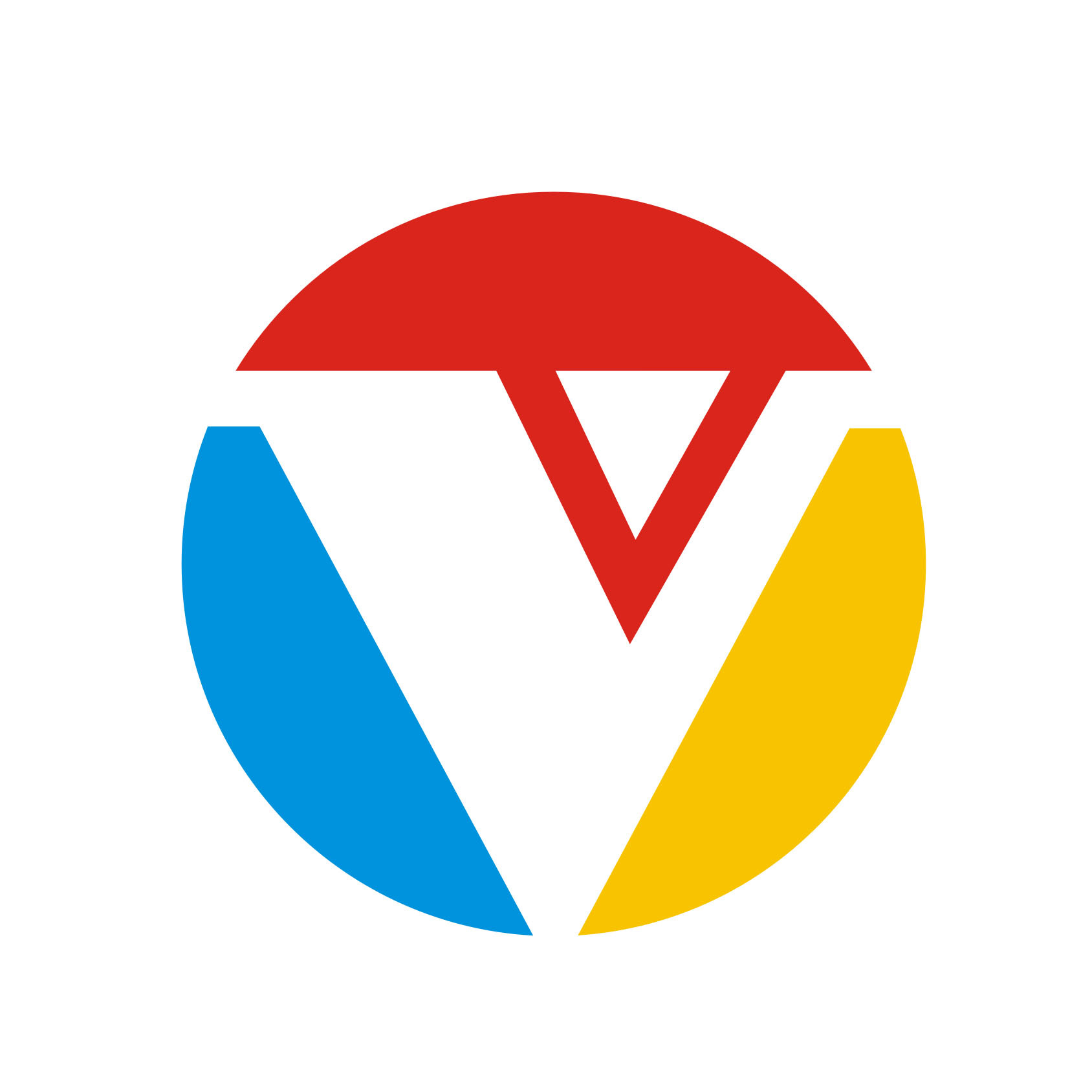 0

Your cart is currently empty..
VIVEDINO Raptor 2+ Huge 3D Printer with 400x400x700mm Print Size
vivedino raptor 2.0 huge 3d printer

Now we have made below upgrades and sell it as Raptor 2+:

1. TMC2209 drivers for all axis.
2. bigger Y motor, length 60mm.
3. 8015 dual ball bearing fan for cooling drivers.
4. magnetic flexible PEI sheet with powder coated.
5. enclosed box for SSR.
6. grounding wire for SSR and heated bed.
7. foldable and hard-wearing cables for KEENOVO heating pad.


Raptor 2.0, Industrial Grade Large 3D Print

er
Top Features:
400x400x700mm Build Size

Filament Run Out Sensor

High-temp. PTFE Tube

Auto Bed Leveling with BLTouch

Compatible with Flexible Filament

High Quality PEI Sheet

KEENOVO AC Heater Pad with SSR

TMC2208 Stepper Drivers

Industrial Linear Guide Rails

TBI Ball Screw

Genuine Meanwell Power Supply

4040# Aluminum Extrusion

LED Lighting System

TTL Laser Engraver (Optional)
Raptor 2.0 comes assembled nearly, only takes 10-15 minutes to complete assembly, very easy to operate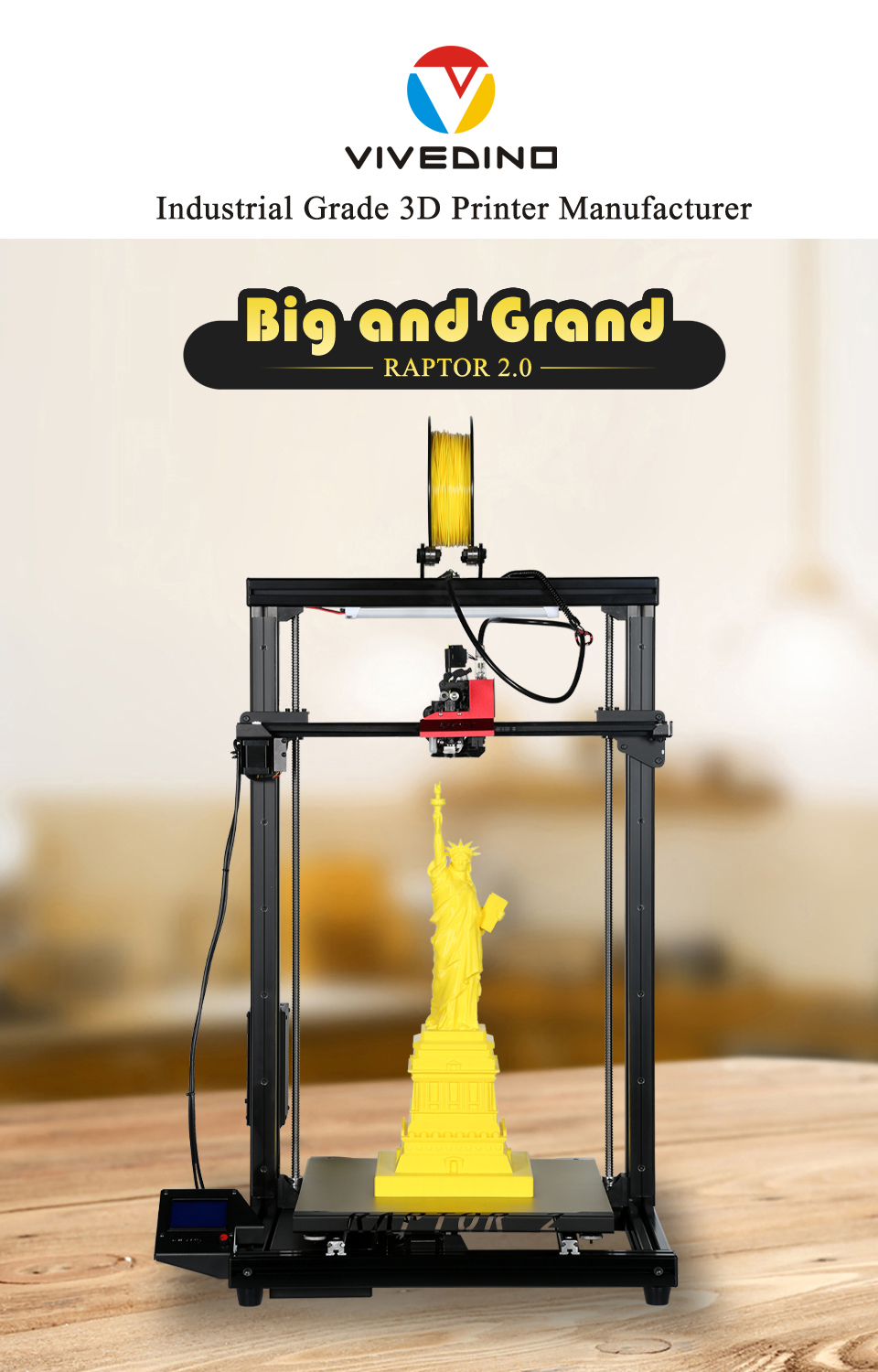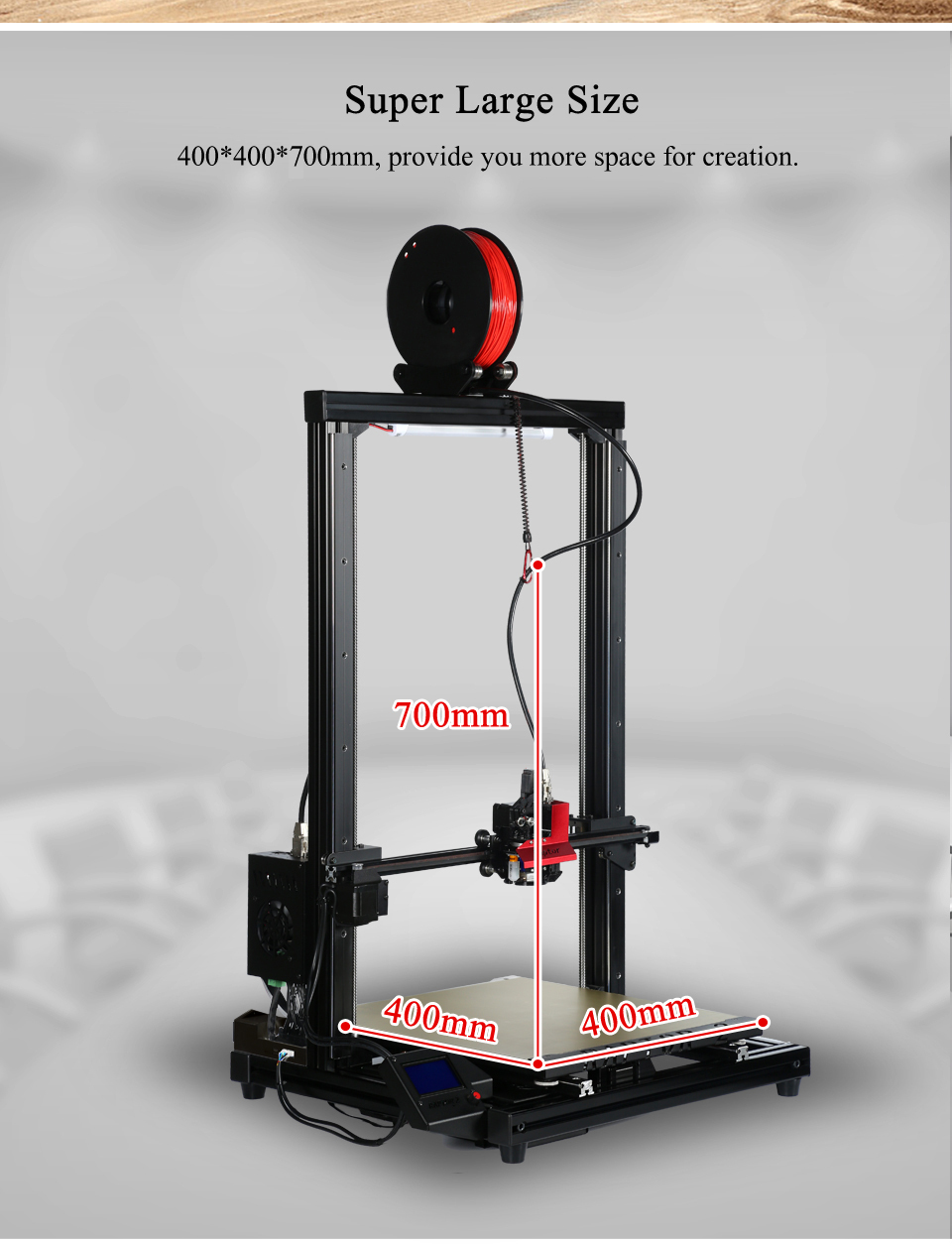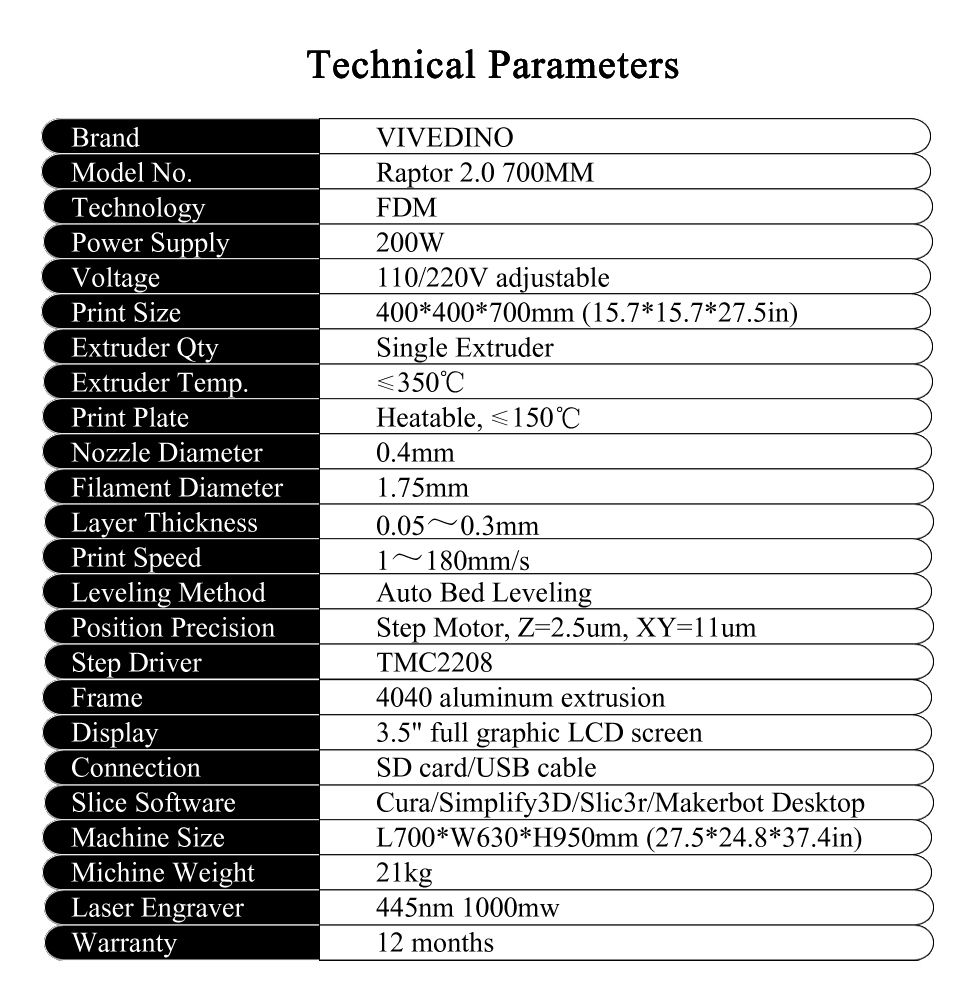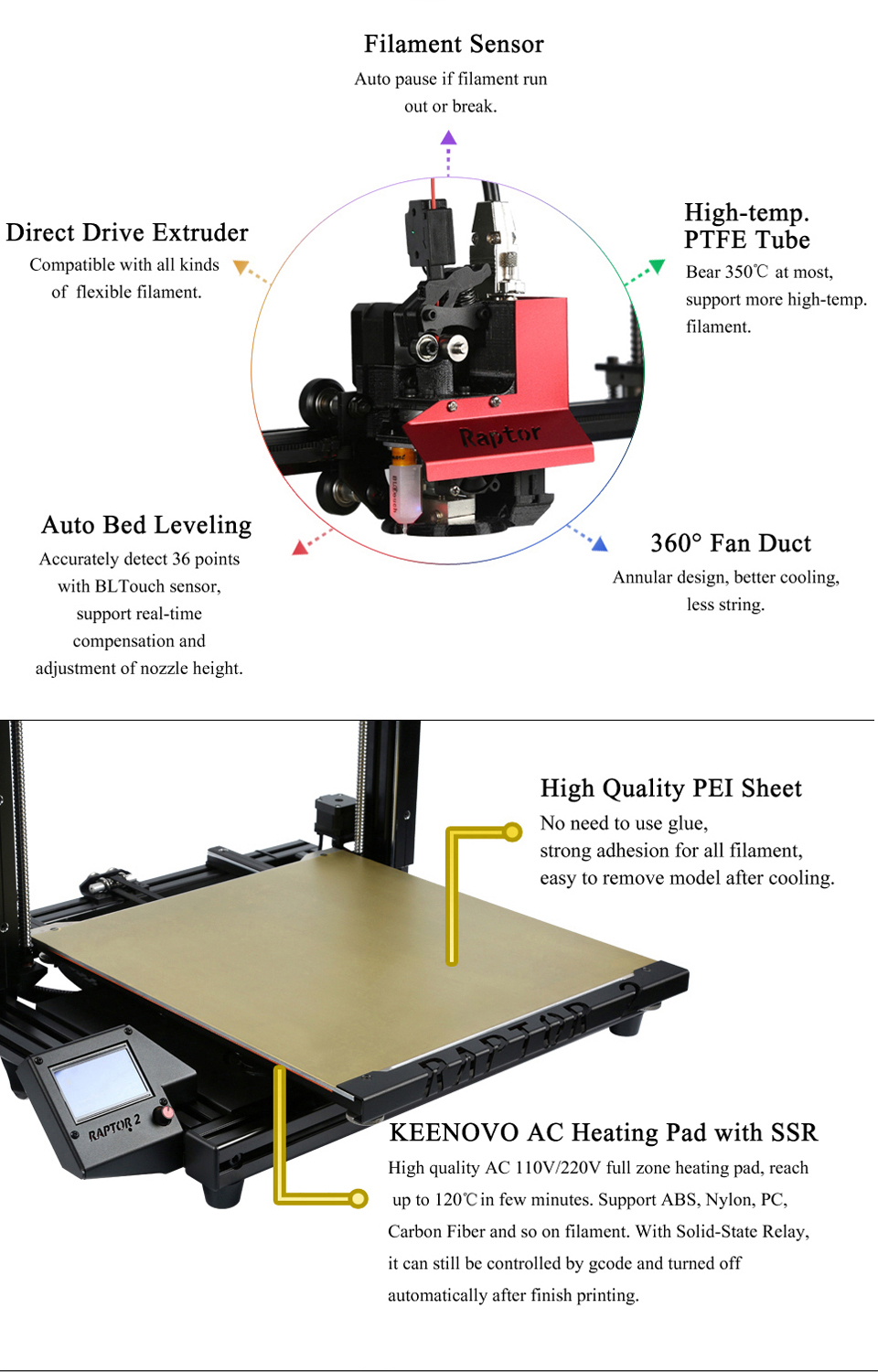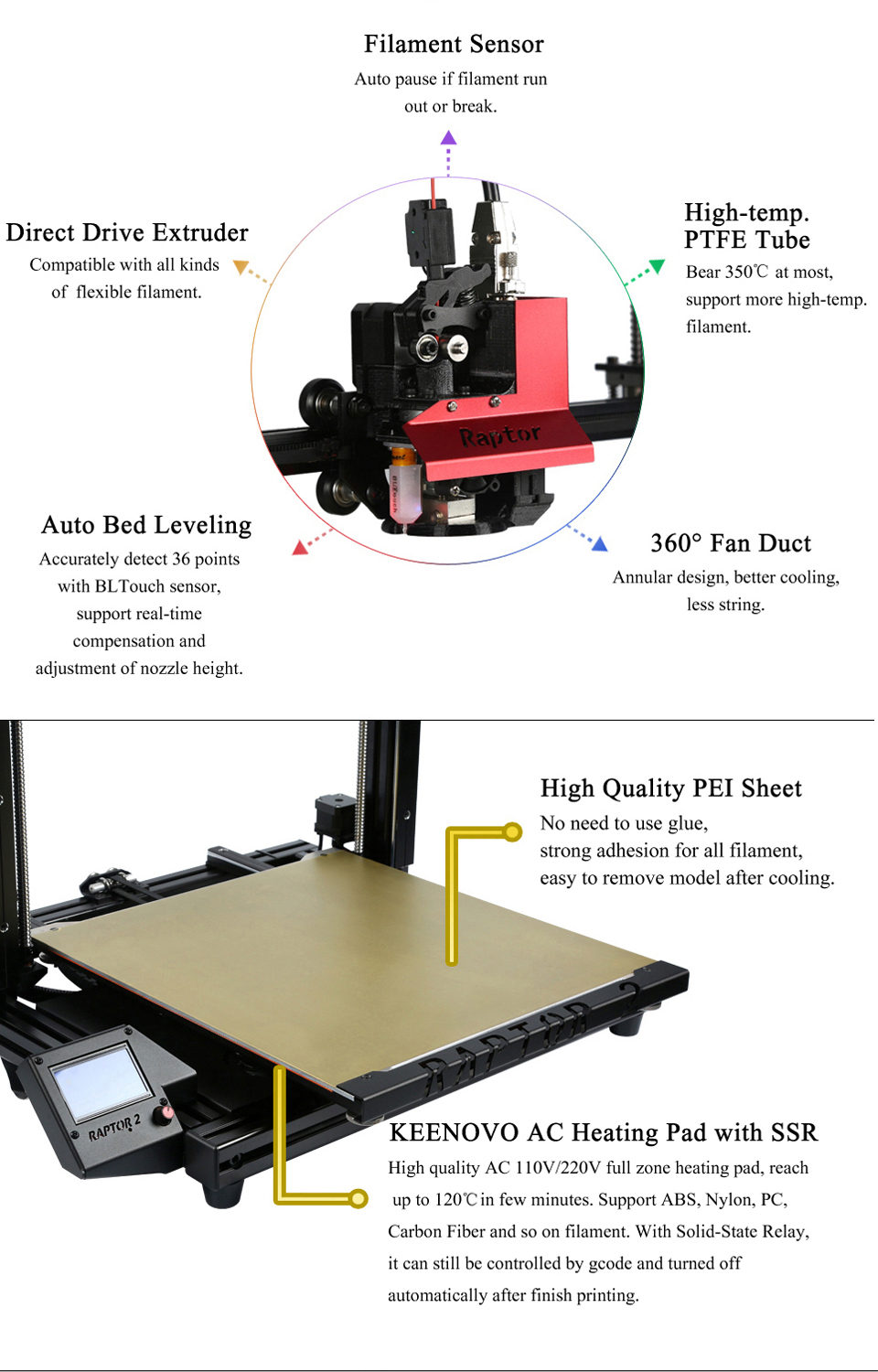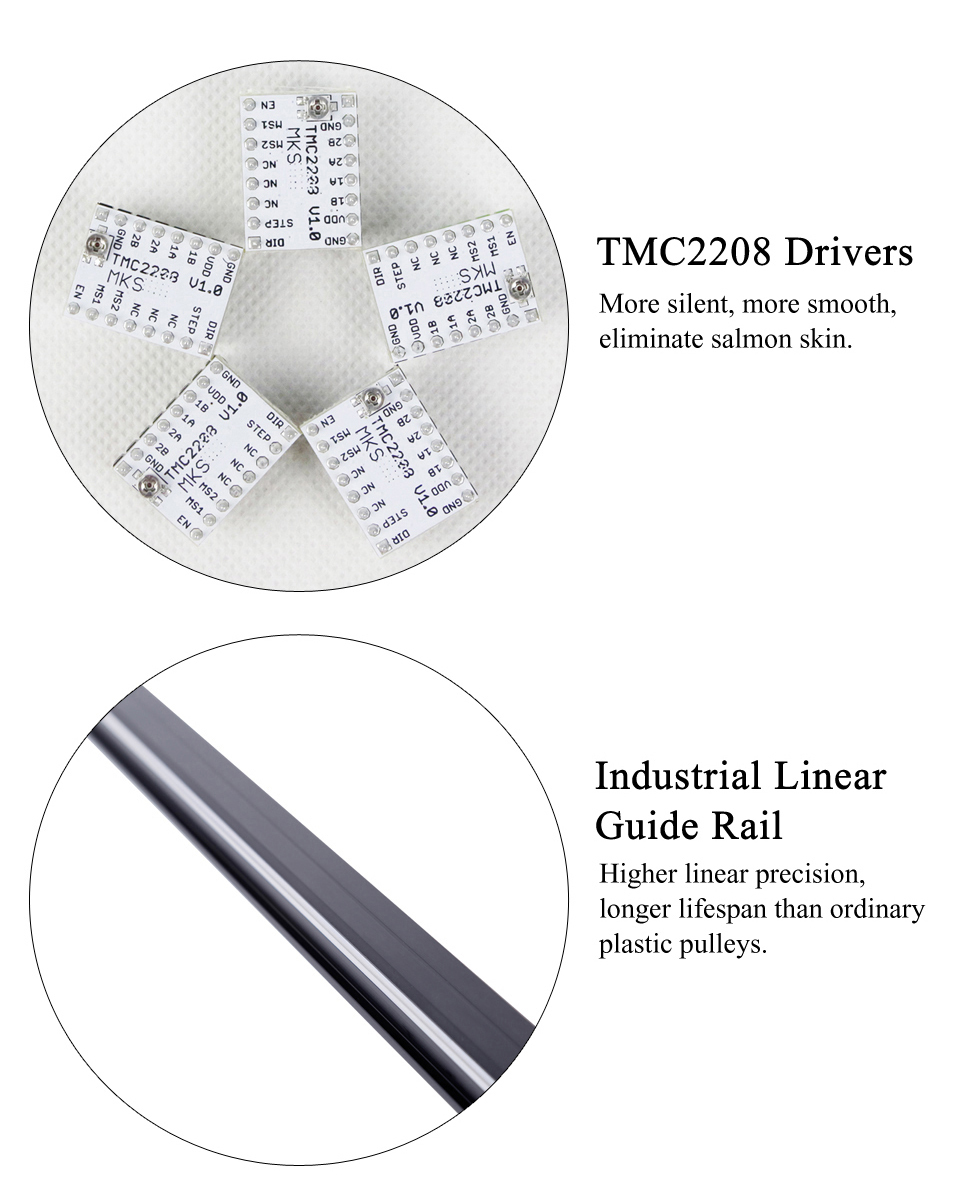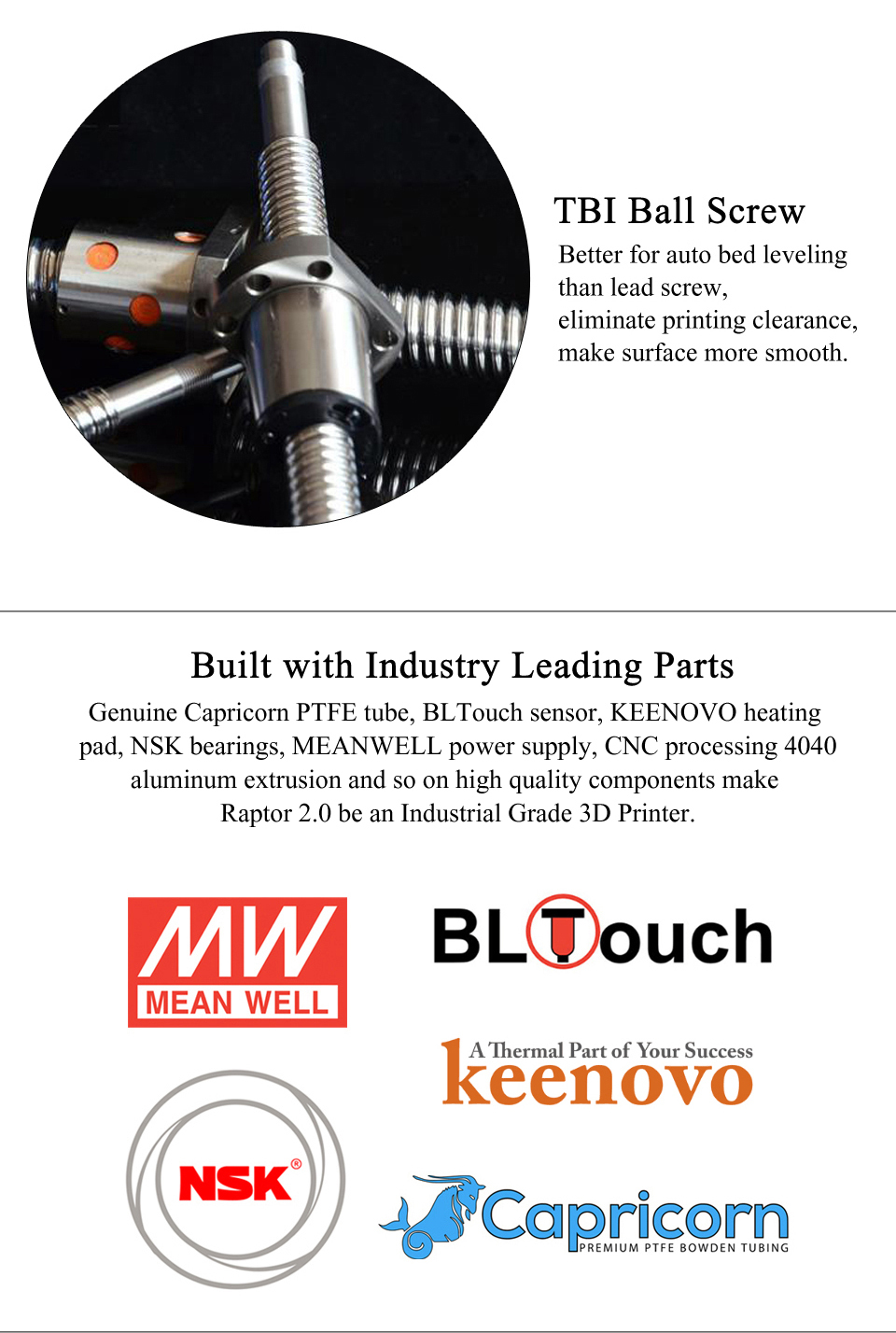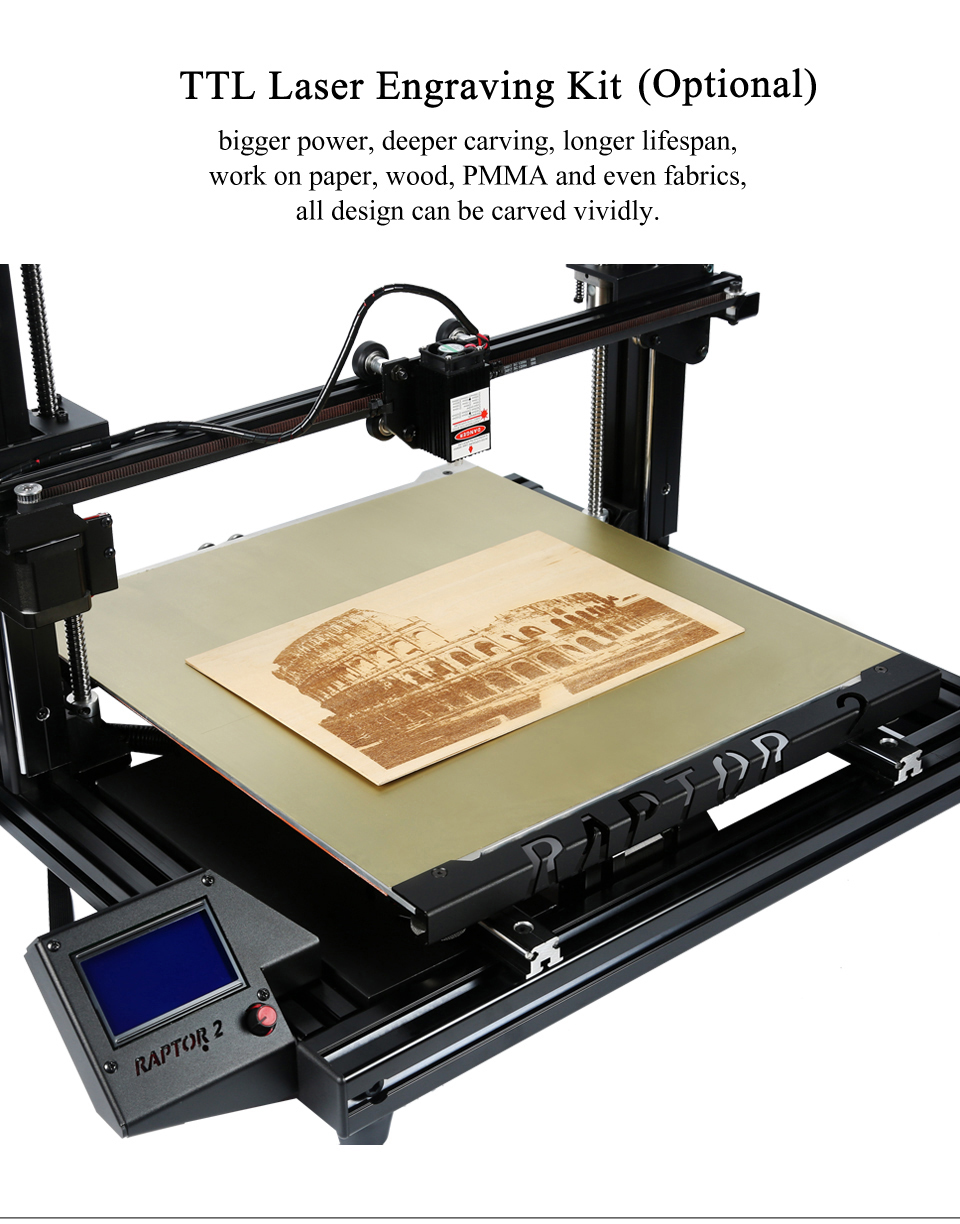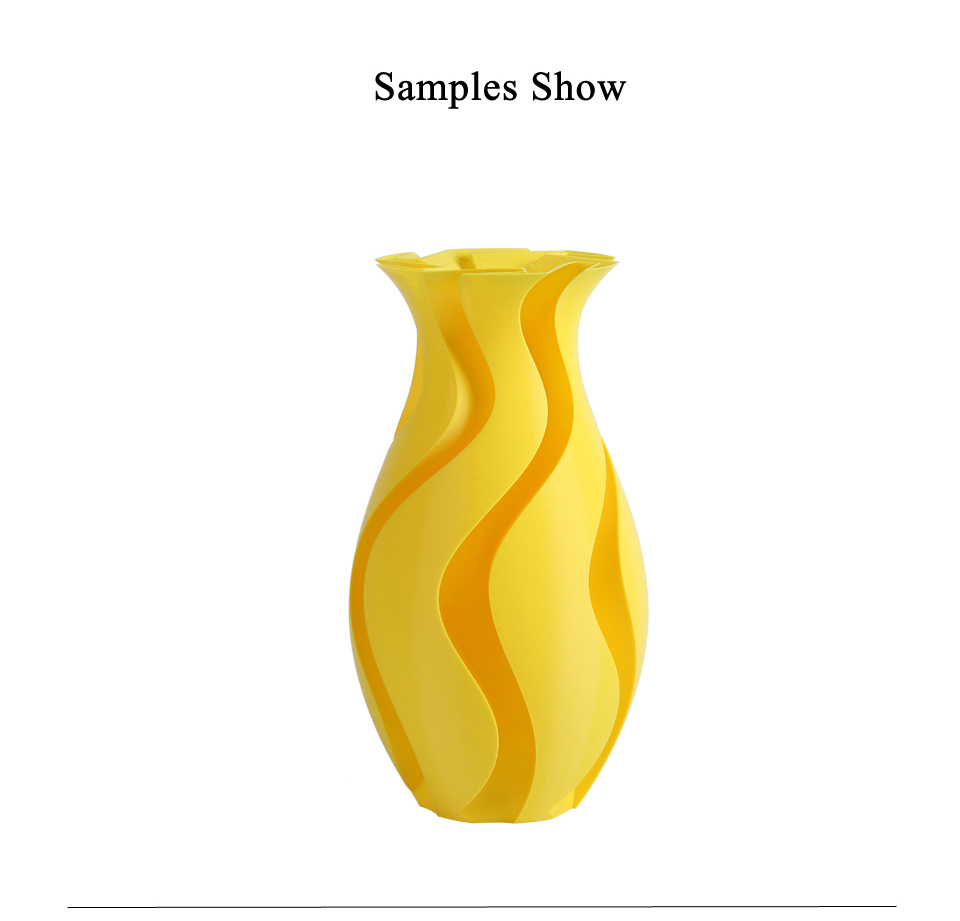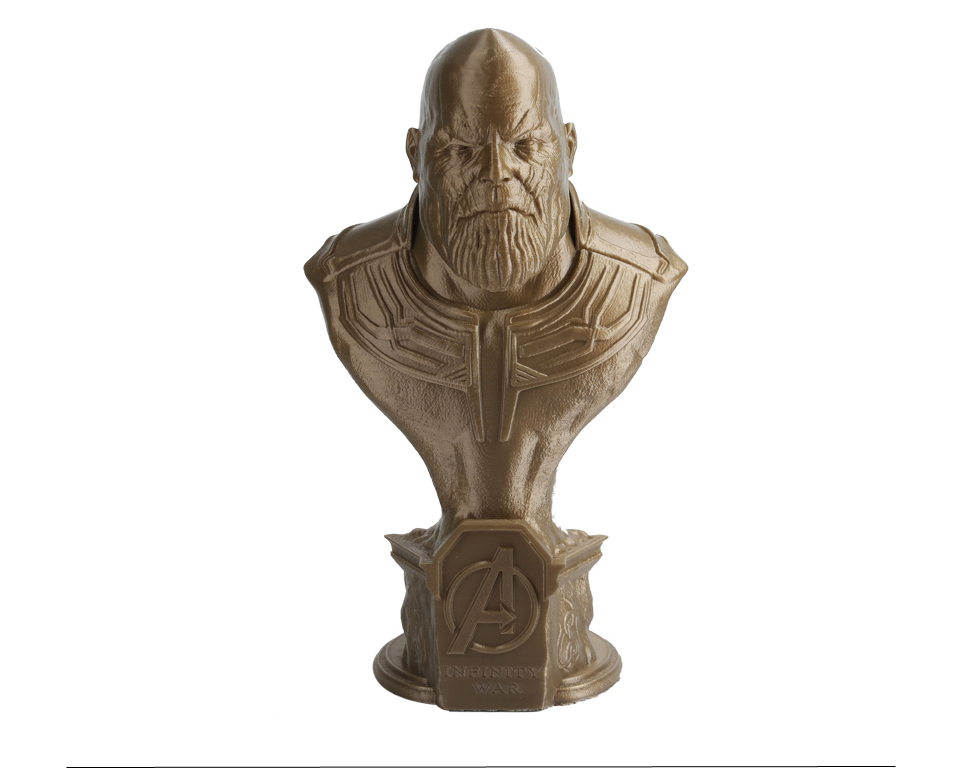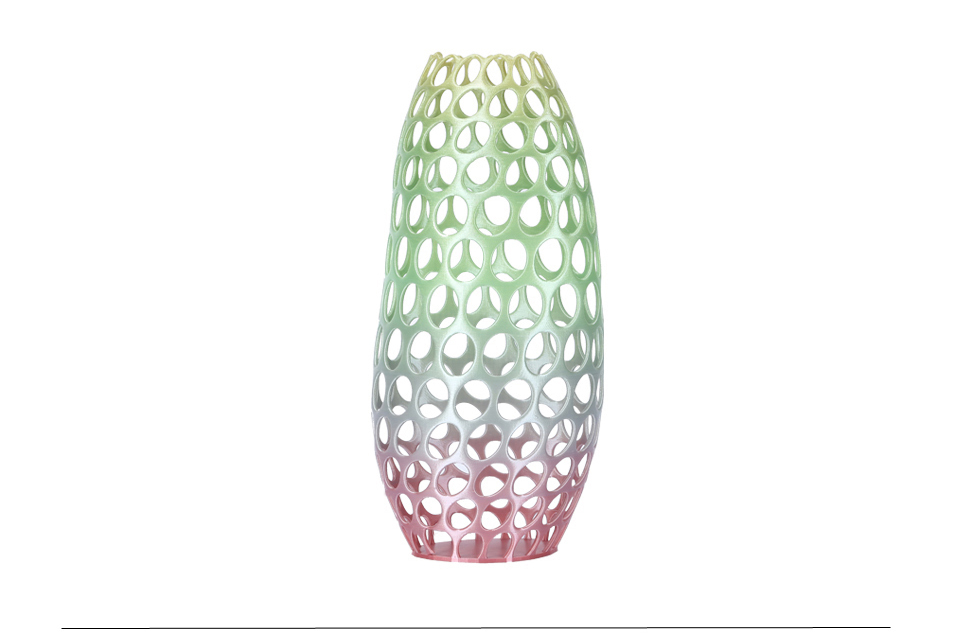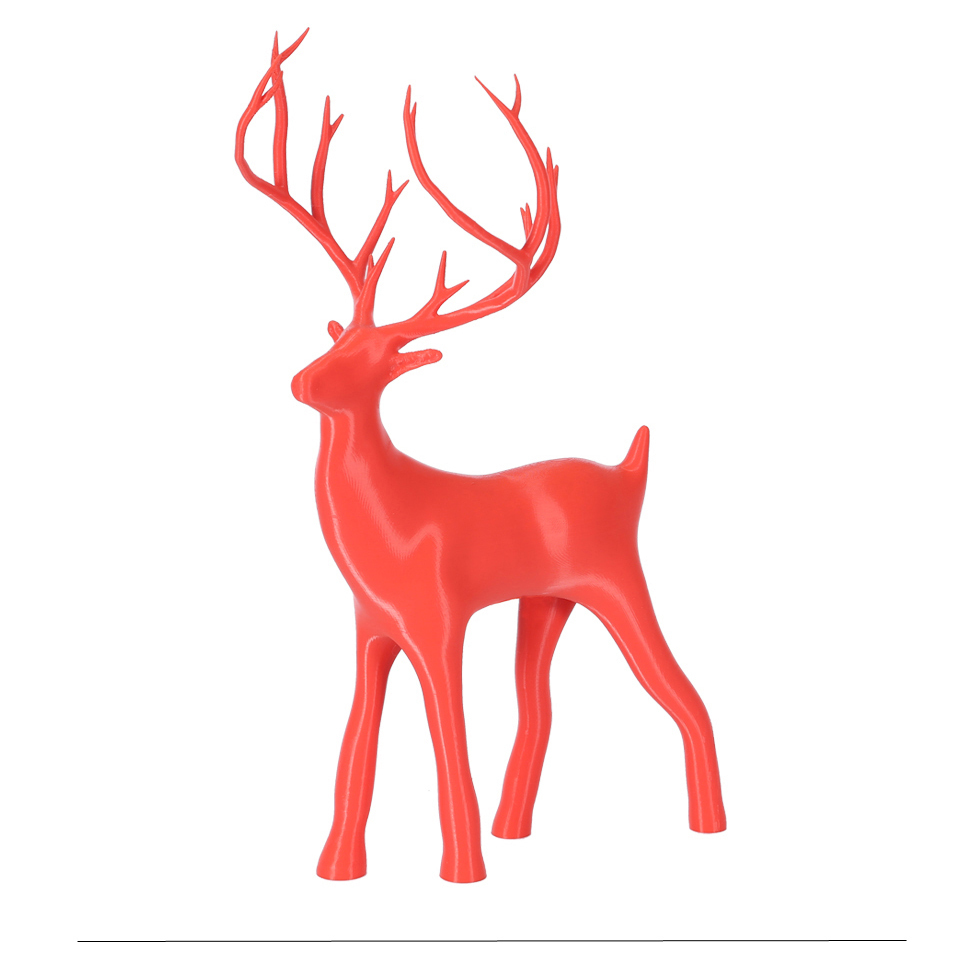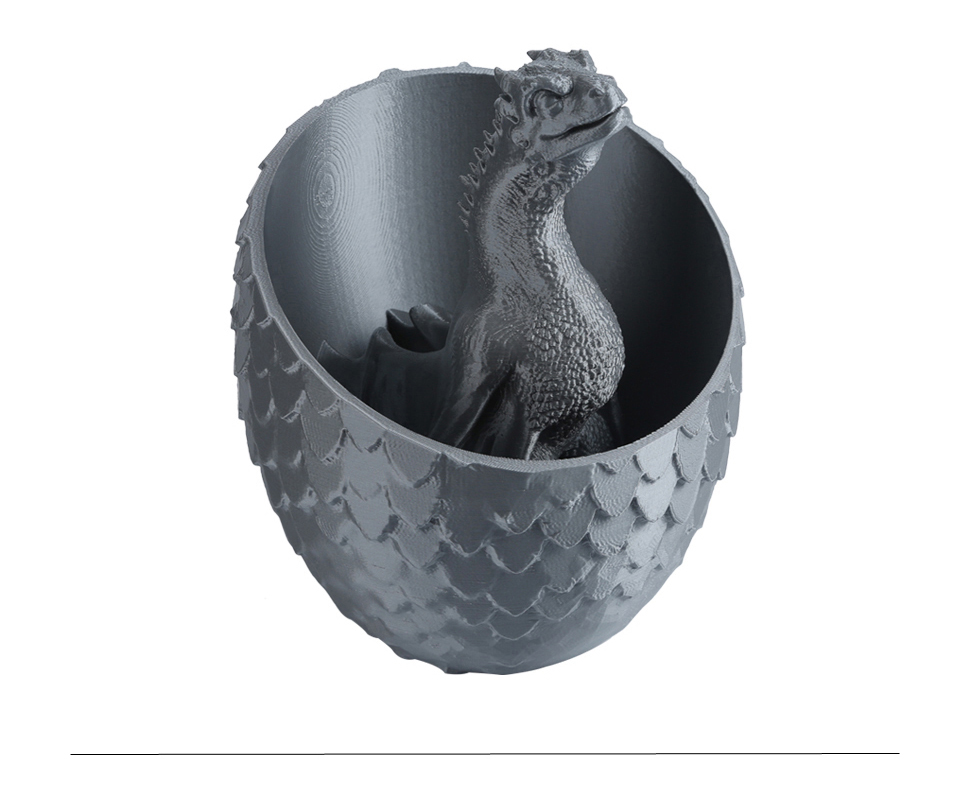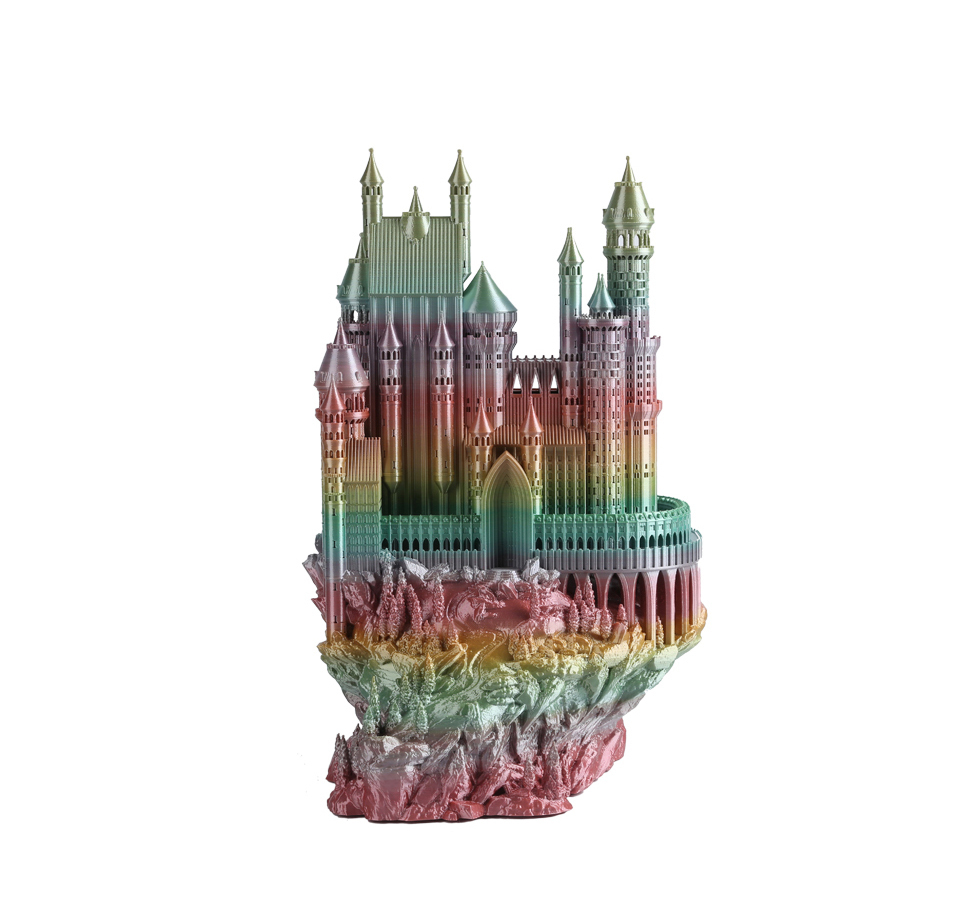 Tags: vivedino raptor 2.0 huge 3d printer, raptor 2.0 huge 3d printer, raptor 2.0 huge 3d printer wholesale, customized raptor 2.0 huge 3d printer
If you want to know more products, we have: raptor 2.0 belt pulley, raptor 2.0 nozzle, raptor 2.0 extruder wheels