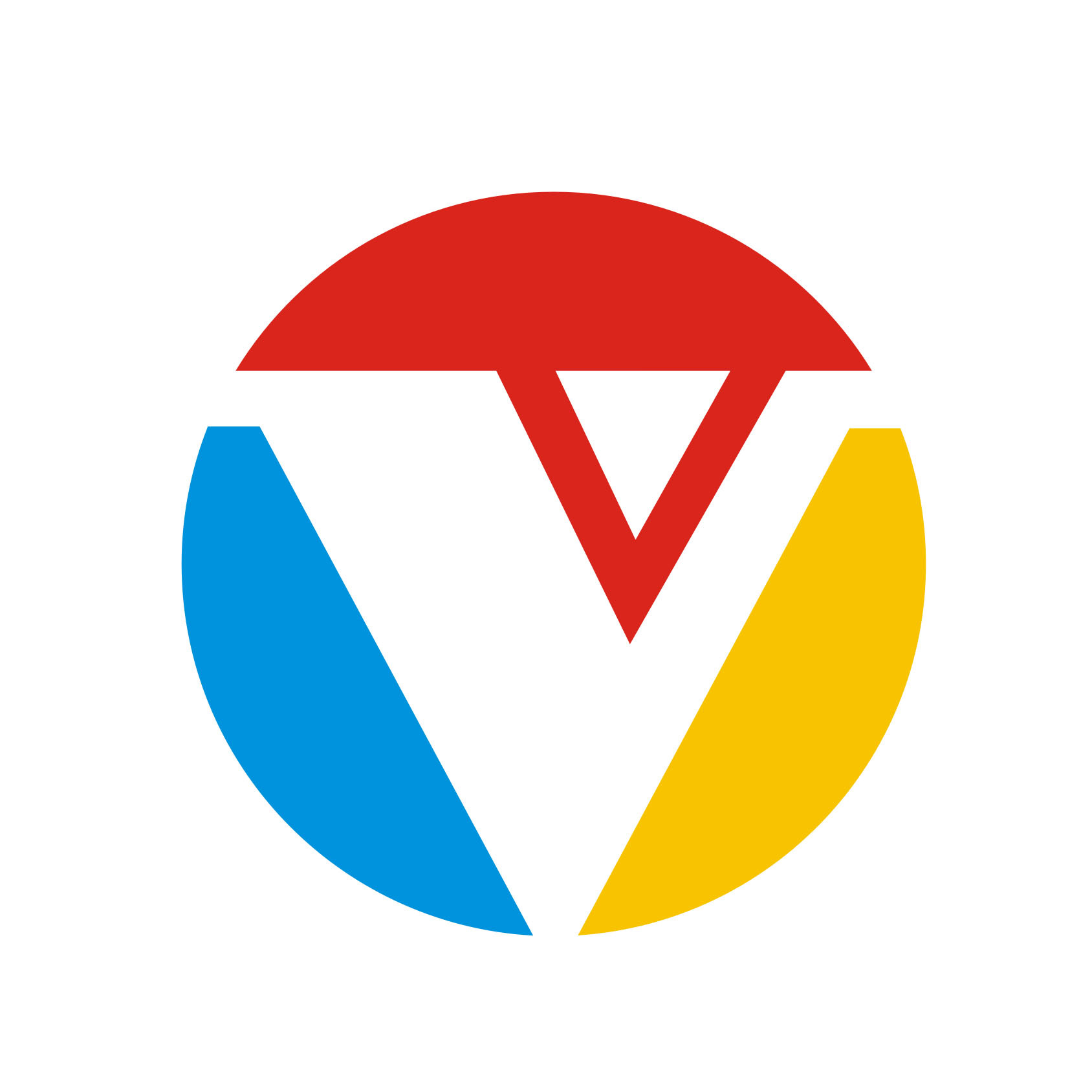 0

Your cart is currently empty..
VIVEDINO CORE XY Fully Enclosed Big Size 3D Printer
vivedino corexy big size 3d printer

Affected by corona virus, we have to adjust the shipping way for Troodon specially. If you are in USA, we will ship from local warehouse, if you are in Europe, welcome to order from our official distributor - www.3dprima.com, if you are in other area, we will ship by sea or rail. hope kindly note.
Troodon, Core XY Fully Enclosed 3D Printer !
Top Features:
Core XY Motion System

300*300*400mm/400*400*500mm Build Size

32 Bit Controller with TMC2660 Driver

Linear Guide Rails & Gates Belts

Dual Gear Extruder

Filament Runout Sensor

Power Loss Recovery

Magnetic Flexible PEI Sheet

Auto Bed & Gantry Leveling

Wirelessly Control via Wifi Module

KEENOVO Heating Pad with SSR

4.3" Touch Screen

HEPA Air Filtration

RGB Status Indicator Light

Genuine Meanwell Power Supply
Troodo

n comes fully assembled, easy to use, the best choice for beginne

rs.

(inspired by Voron design)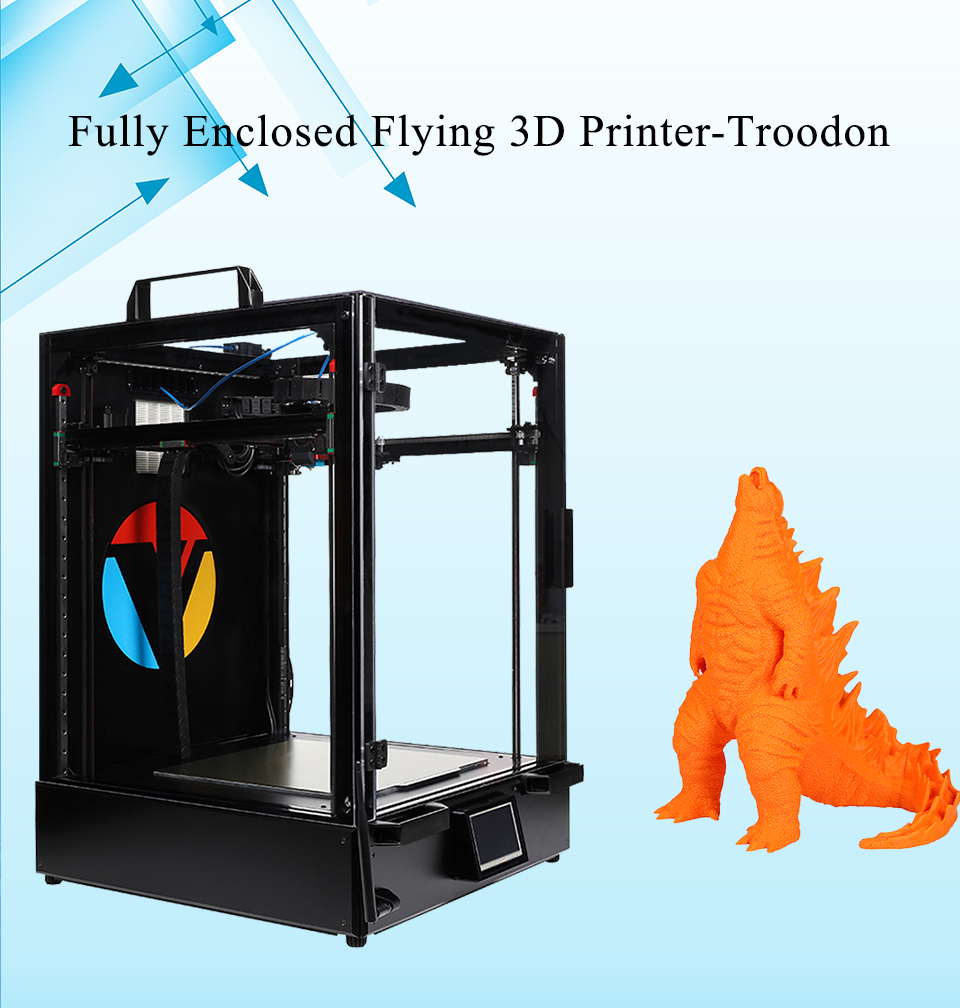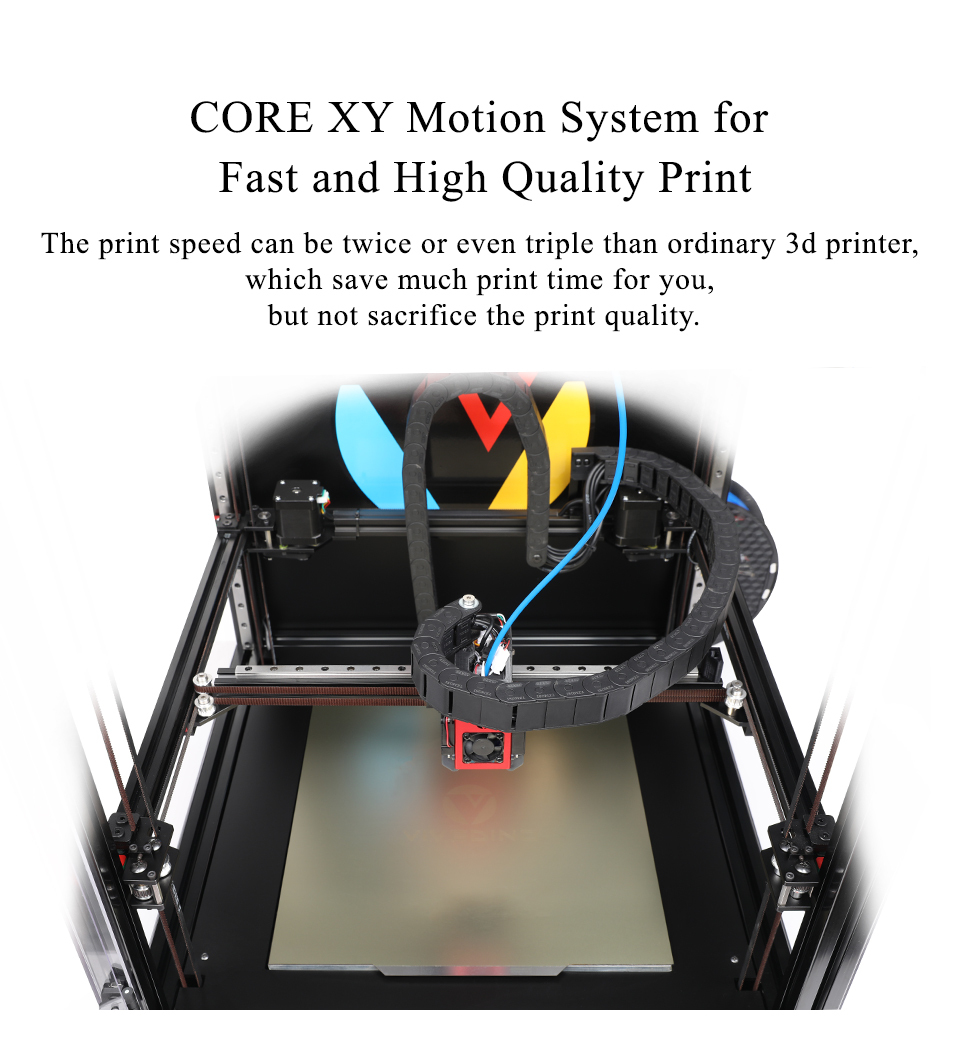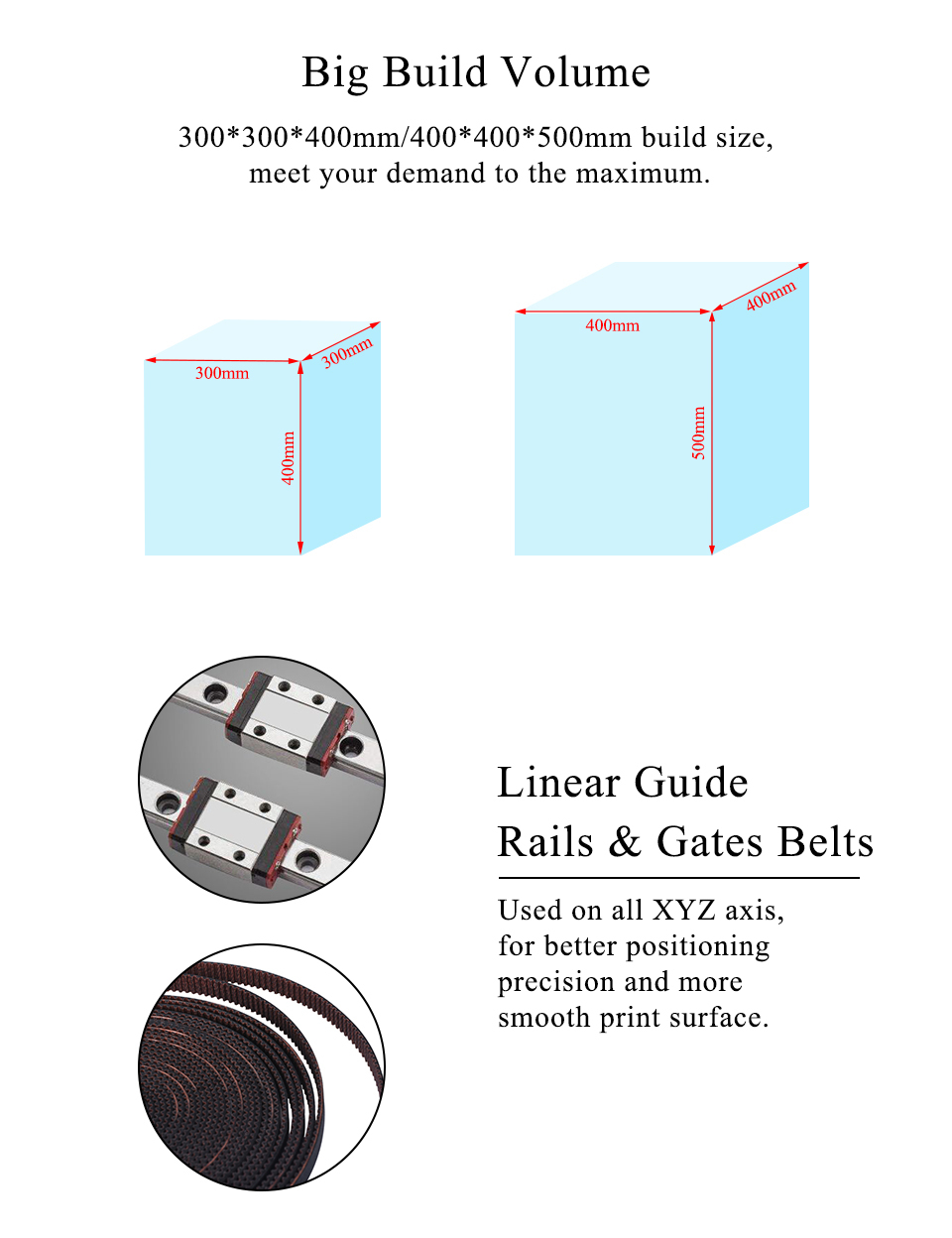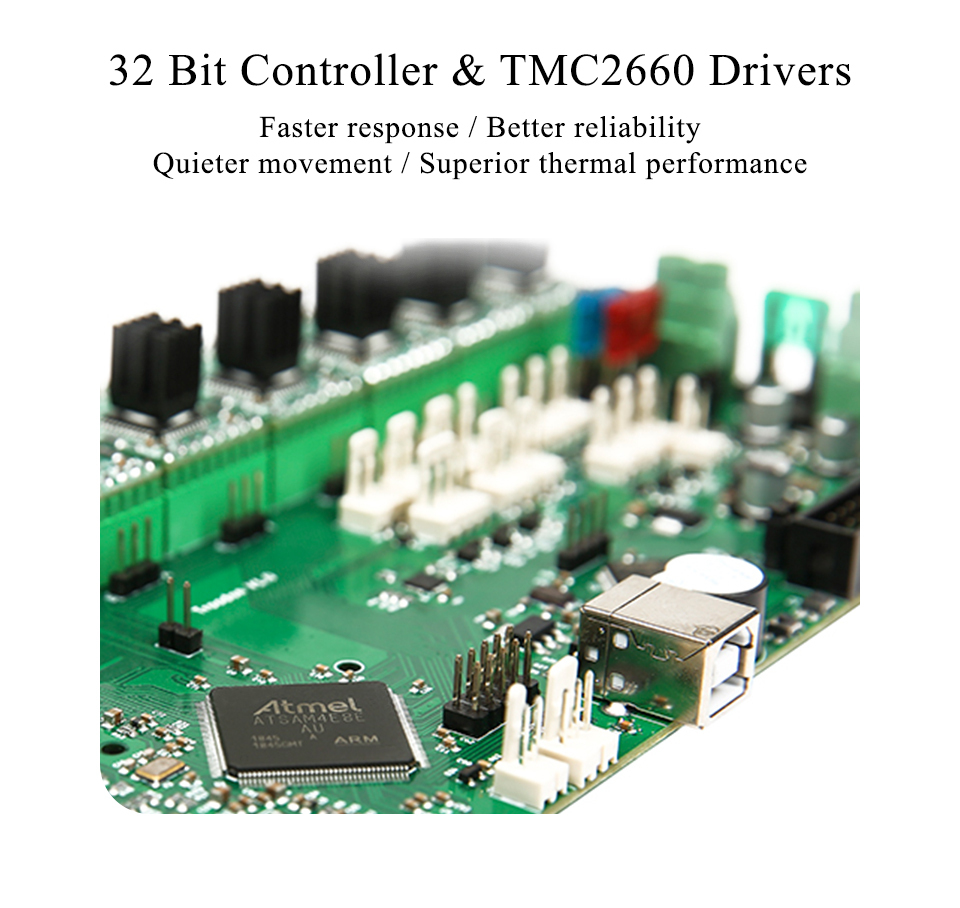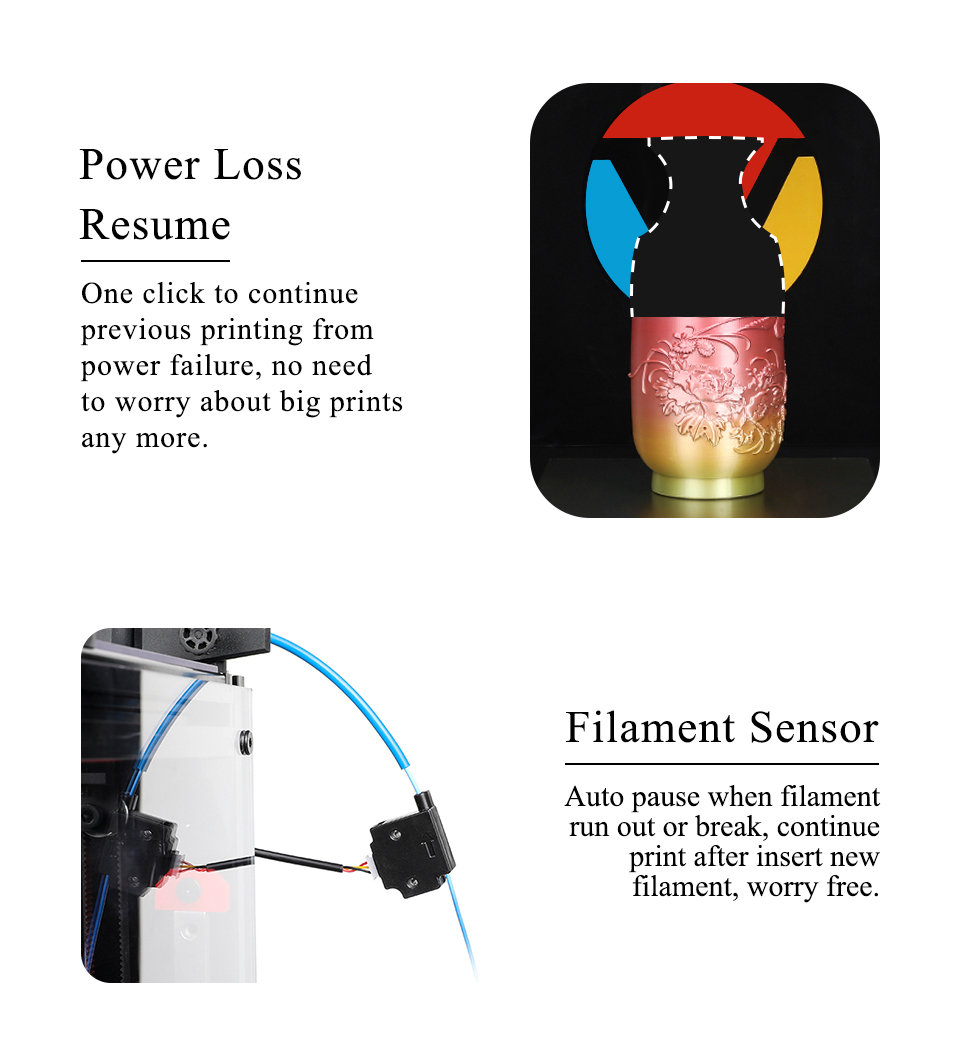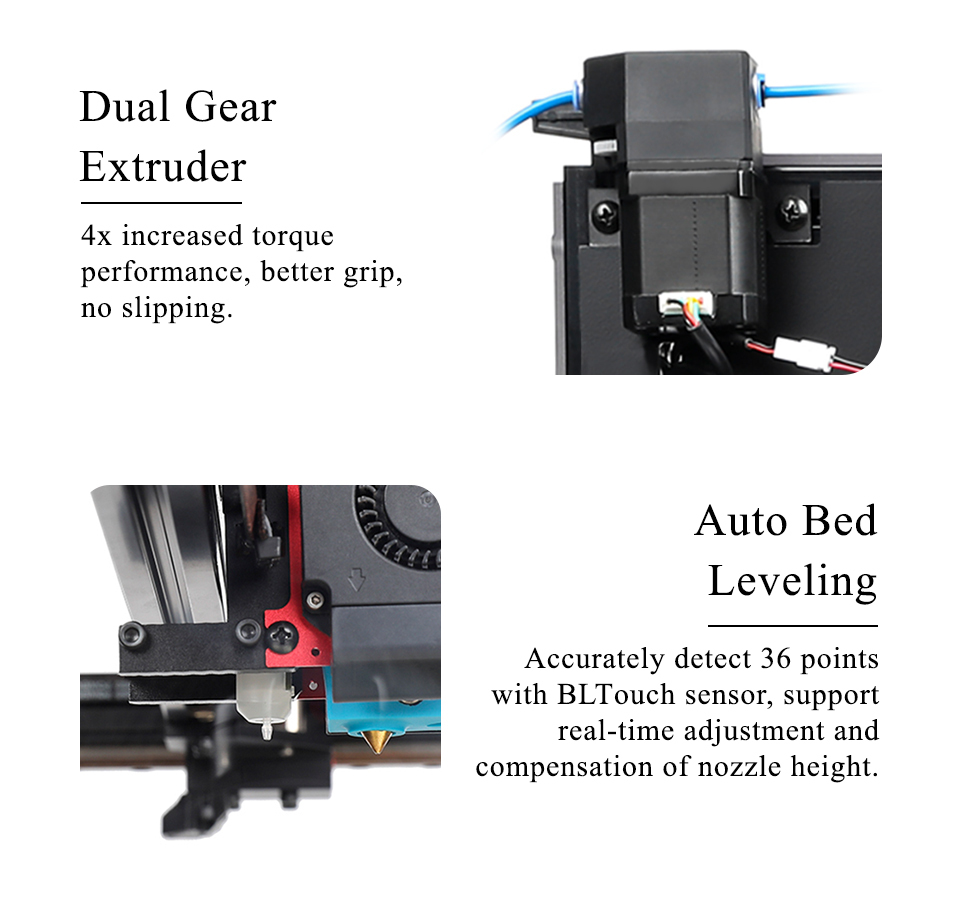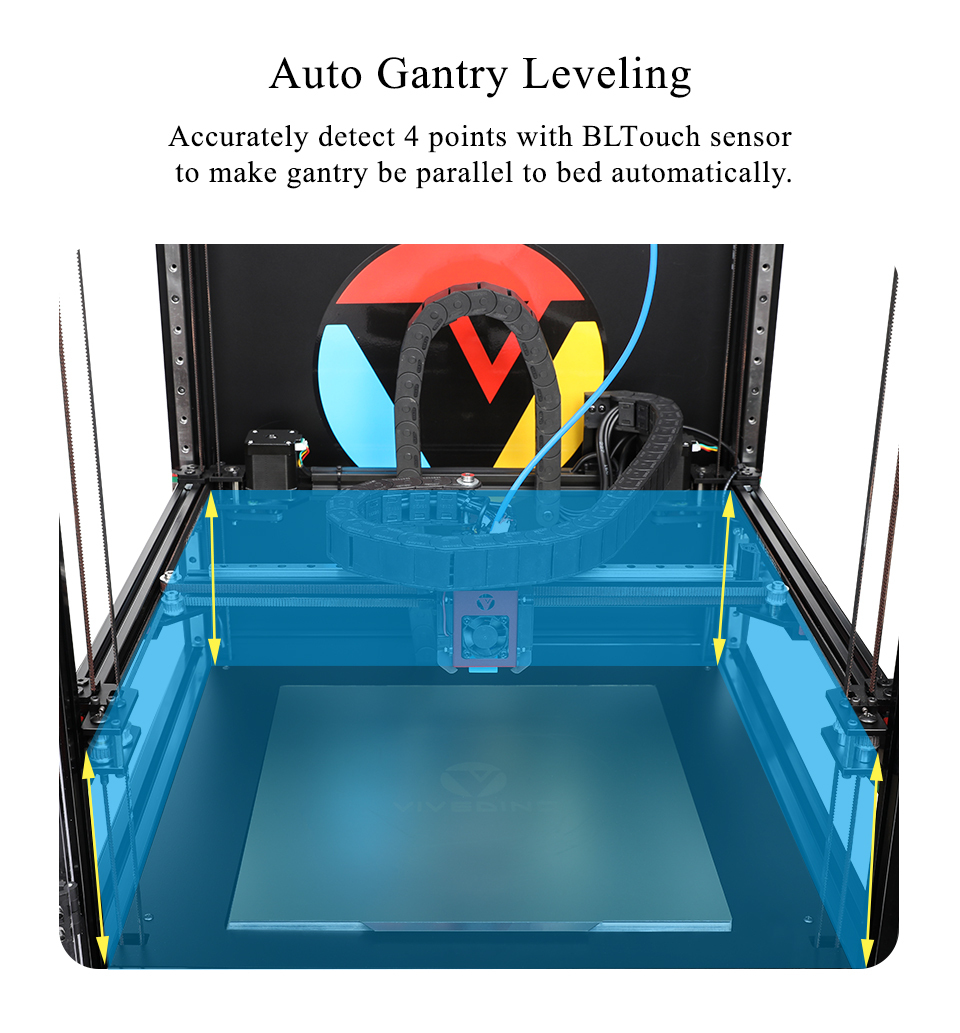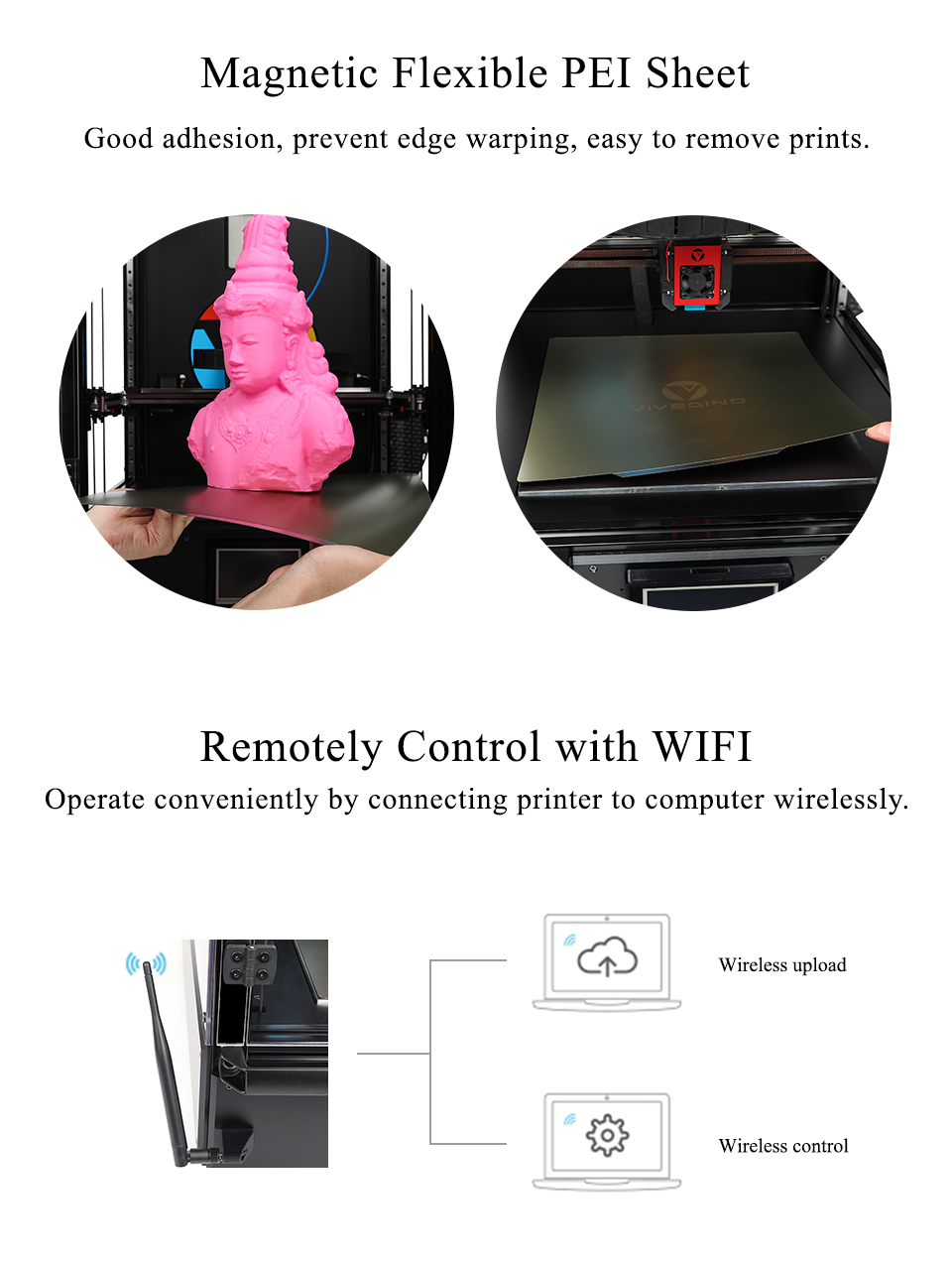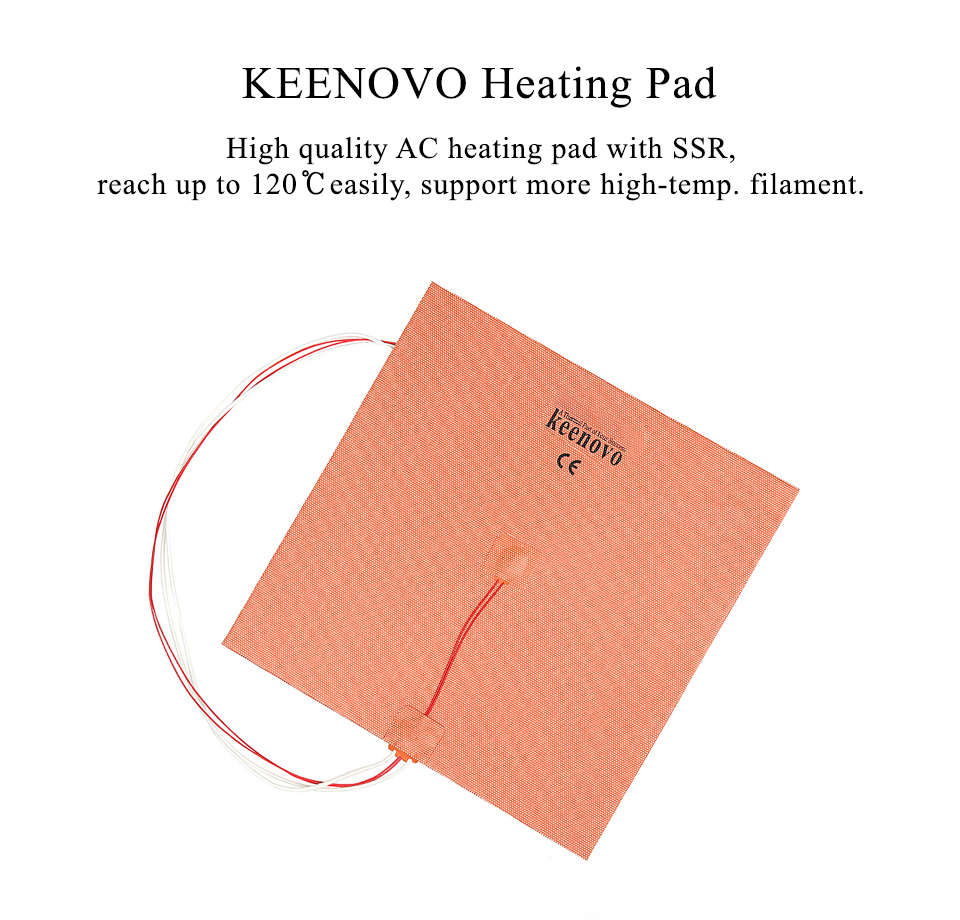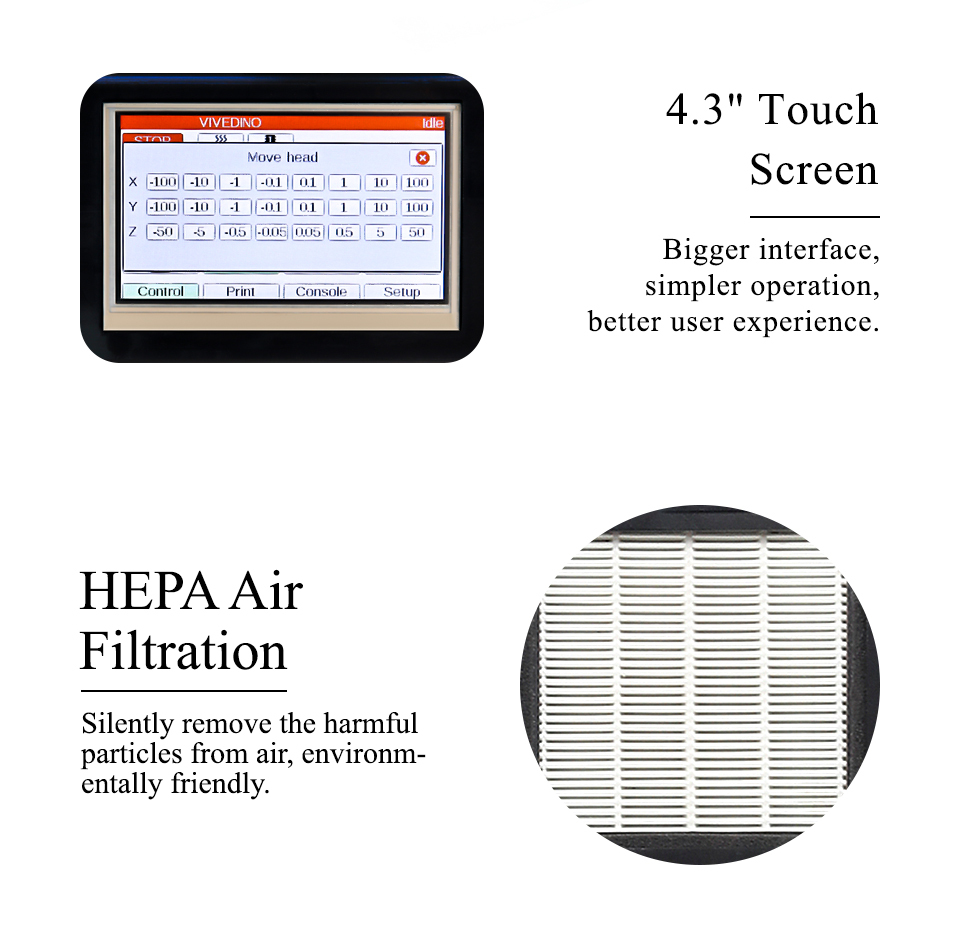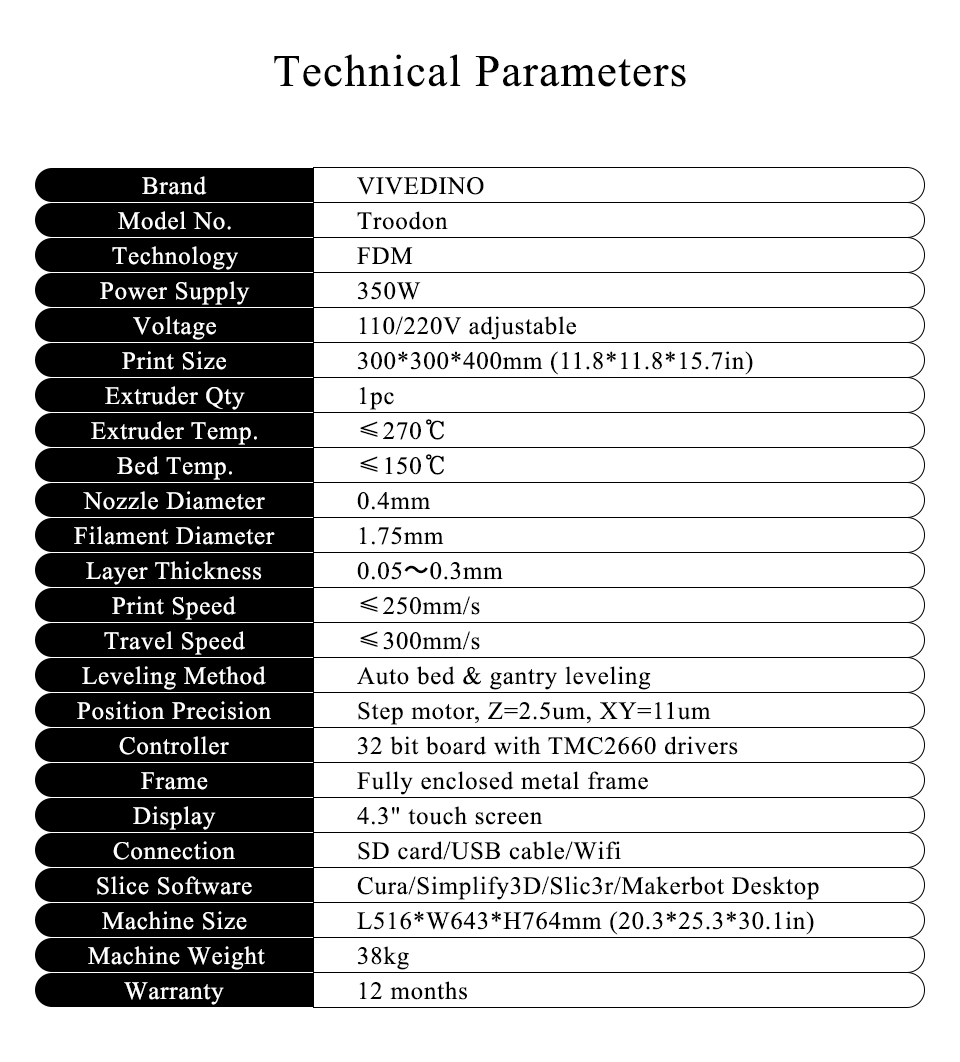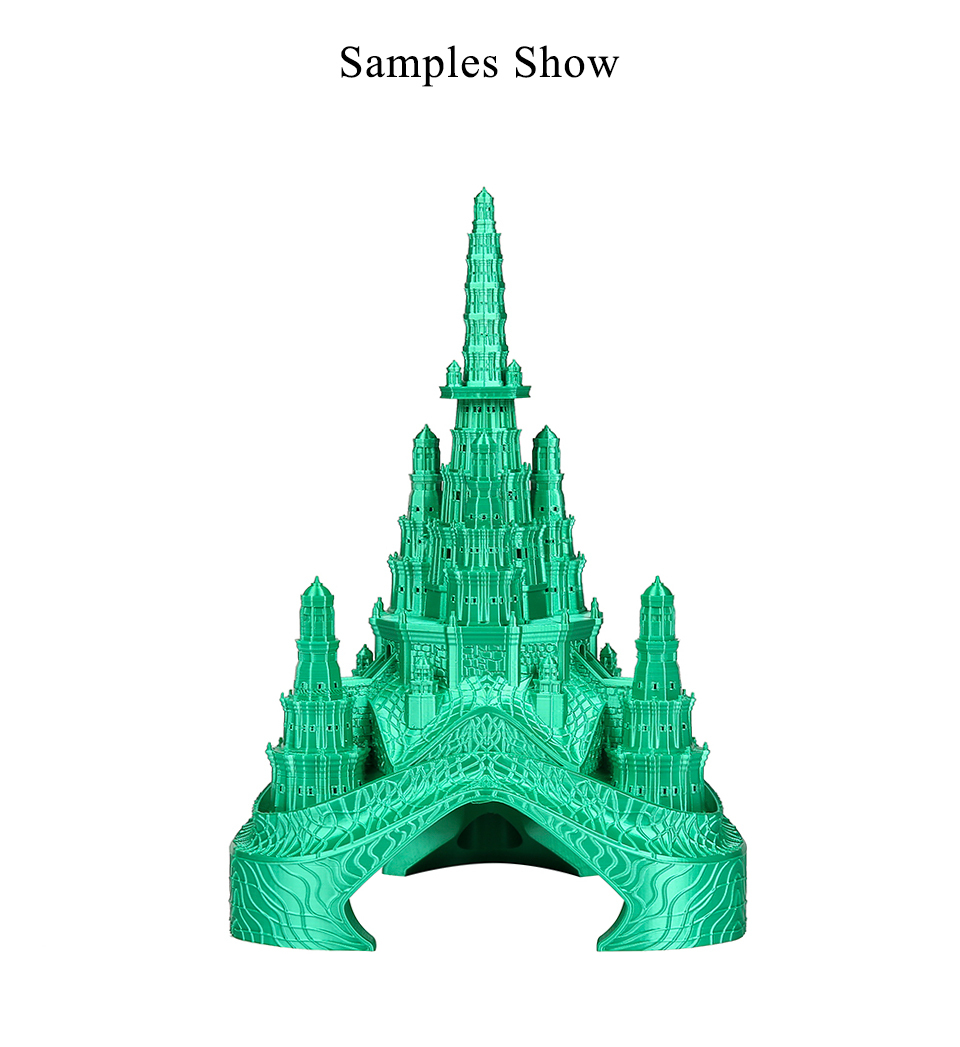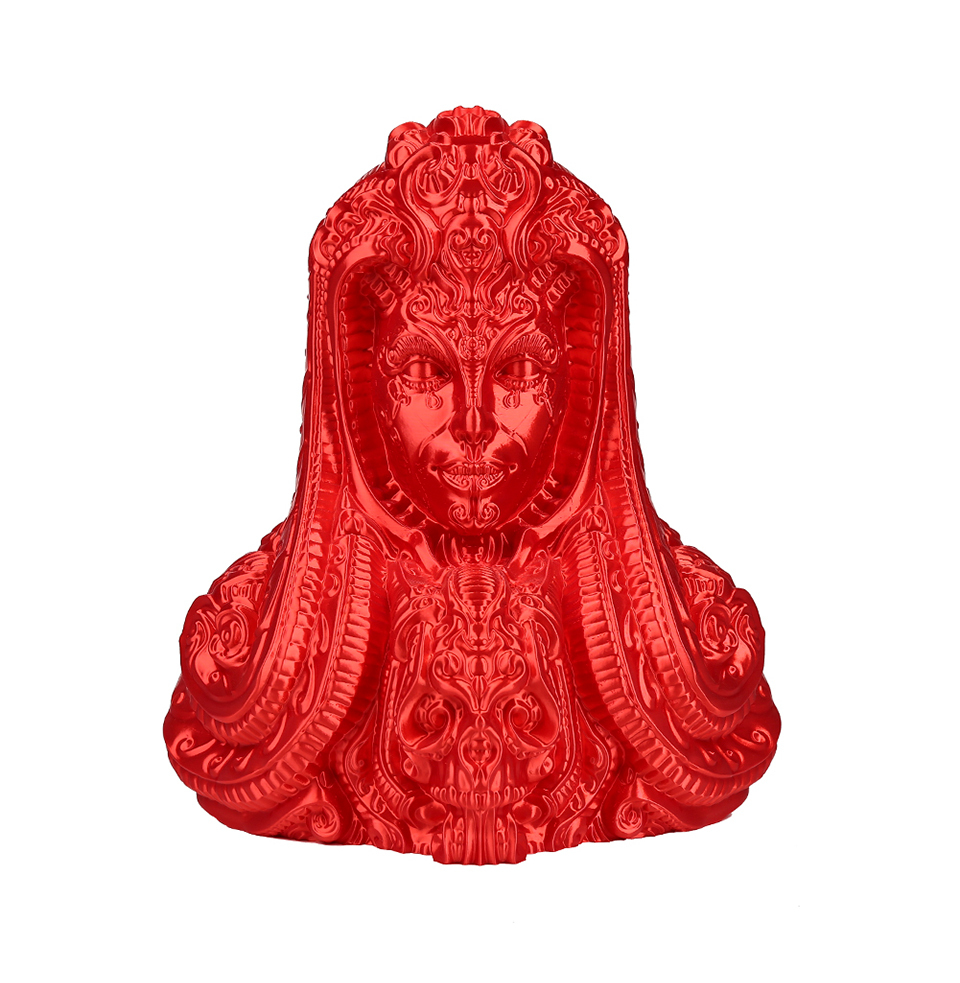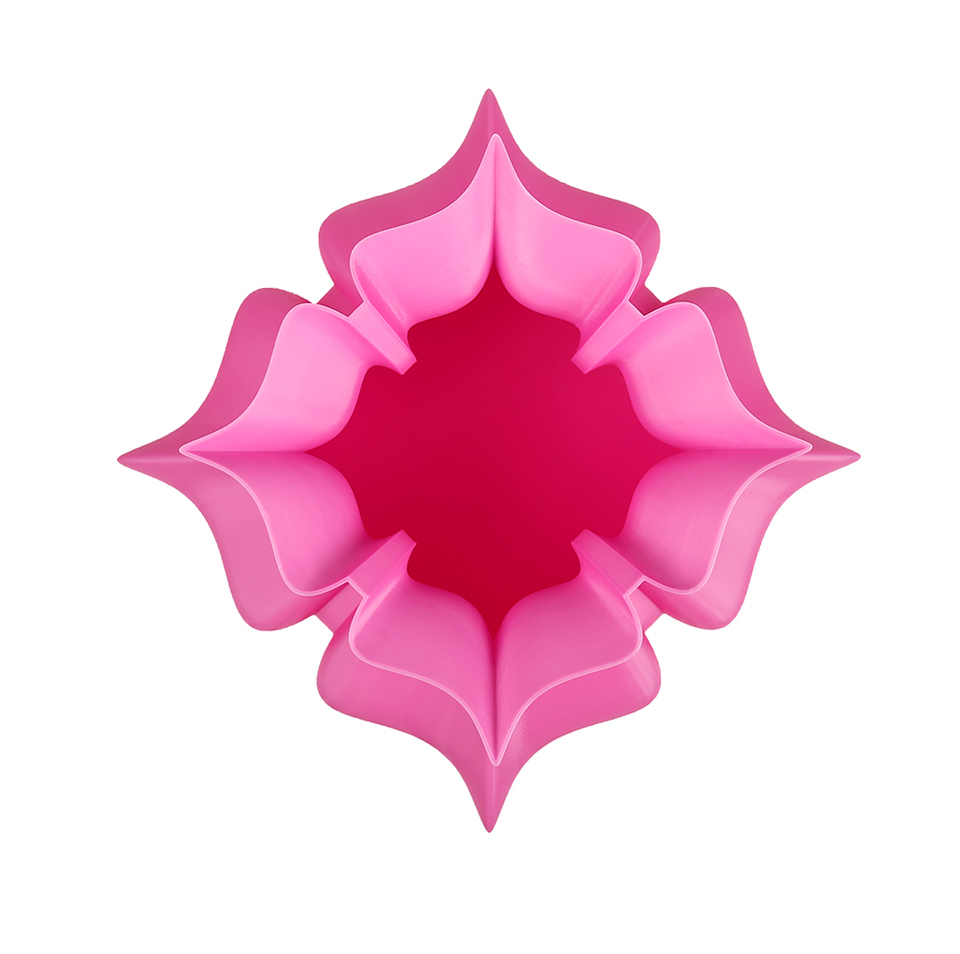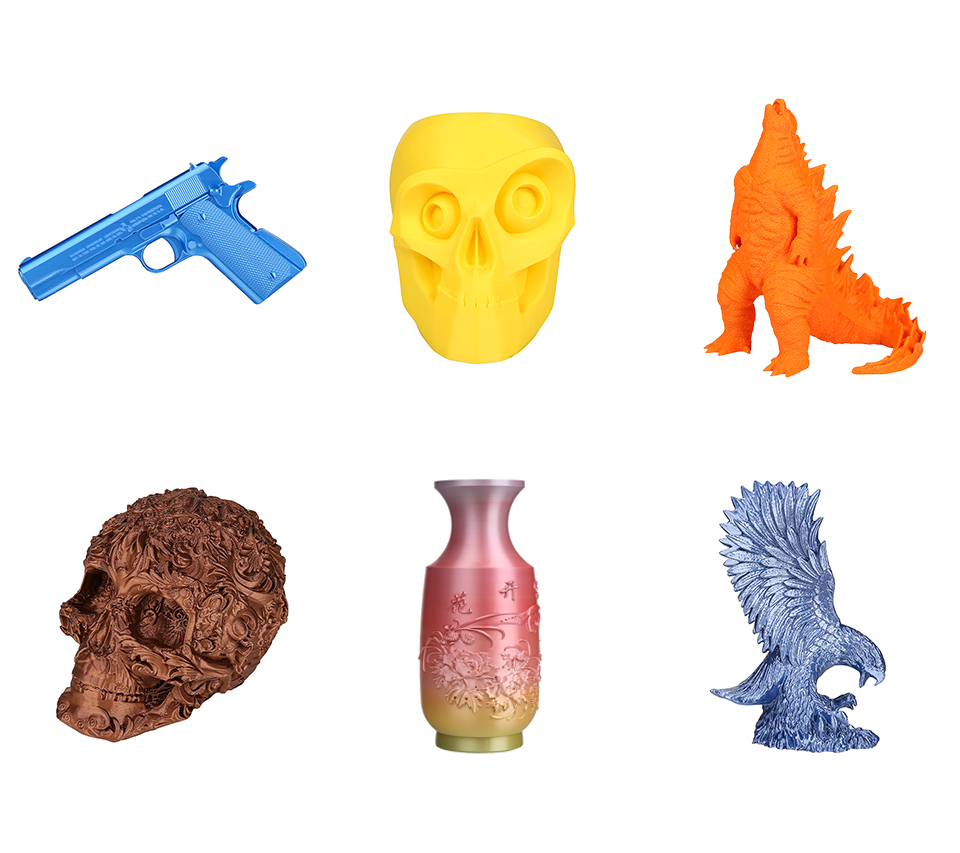 Tags: vivedino corexy big size 3d printer, vivedino corexy 3d printer, corexy fully enclosed 3d printer, corexy big size 3d printer
If you want to know more products, we have: vivedino raptor 2.0 large 3d printer, vivedino t-rex 3.0 multi-function big size 3d printer, vivedino t-rex 3.0 700mm big size idex 3d printer